---
There is hope.
Together we can save lives.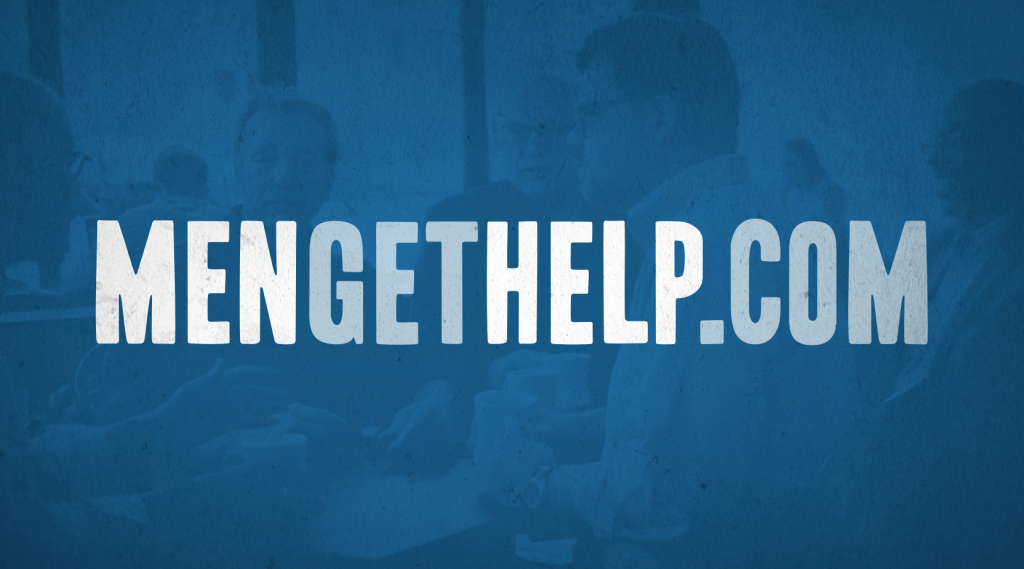 Gun Storage/Safety
Firearms account for half of the deaths by suicide in our country. To ensure safety during a mental health crisis, it is critical to remove firearms from the home. The Suicide Prevention Coalition has developed an interactive Google Map for Erie County residents that shows where owners can voluntarily safely store their guns. The goal of the Firearms Google Map project is to educate gun owners and to spread an important message – if anyone in the household is having a mental health crisis, safe storage of the firearm is a simple step that can have a live-saving impact – together we can save lives!
Looking for information on how to use the Storage Map? Watch our step by step video below.